Sometimes you want something special. We're quite literally a mom and pop shop, full of creators and adventurers; seeking our thrills by pushing the traditional Finnish munkki to its limits. Whether it's the best possible version of a familiar treat, or a flight of fancy that challenges the very foundation of what a snack can be, we're here to shake things up a little.
Specialty gourmet donuts, made daily from scratch.
Available in singles, or half-dozens and full dozens. Or surprise someone with our famous Happy Birthday set!
We have our unique cinnamon & cardamom Morning Buns baked fresh every day, and delicious Cloudforest Coffee Roasters espresso and brewed coffee!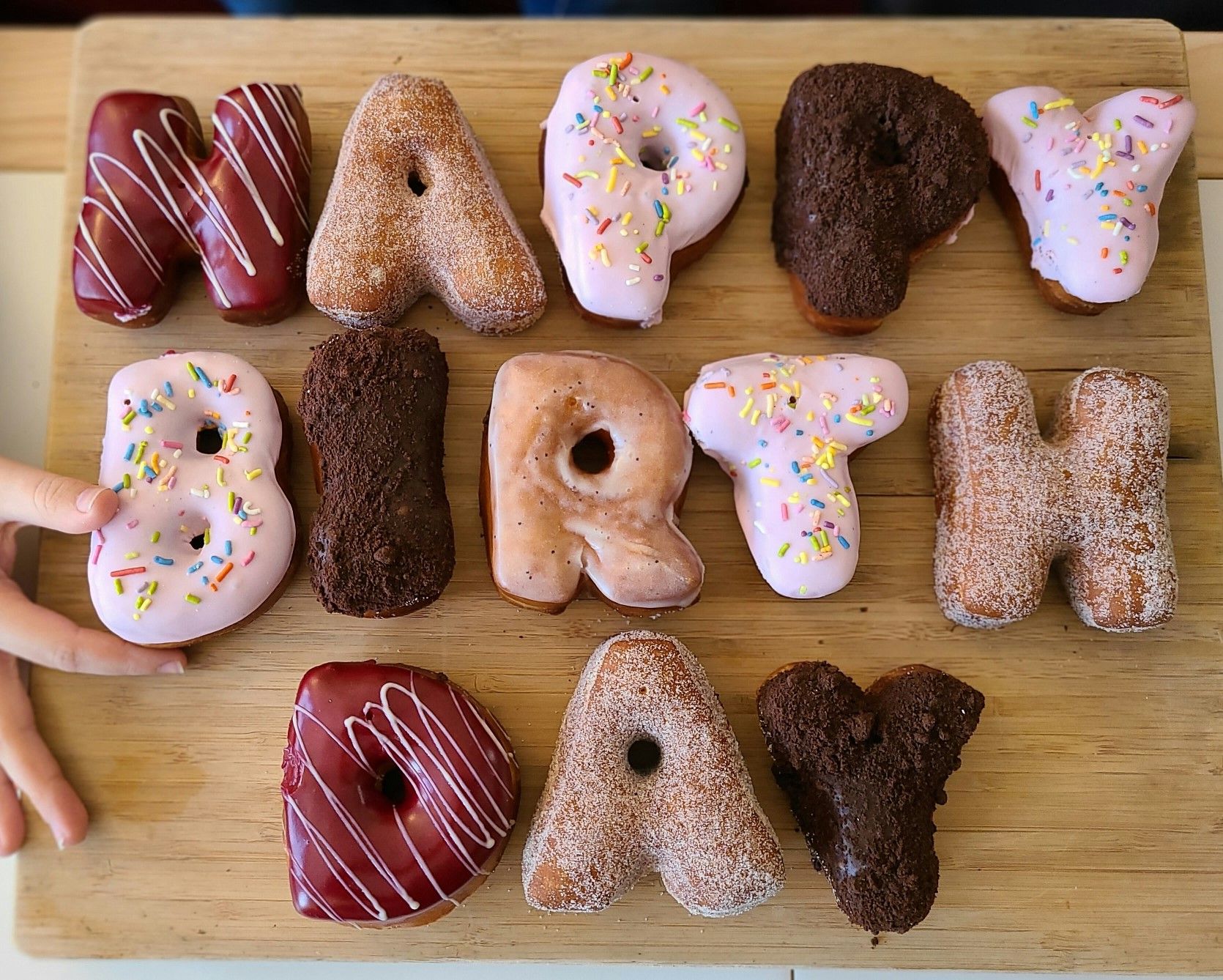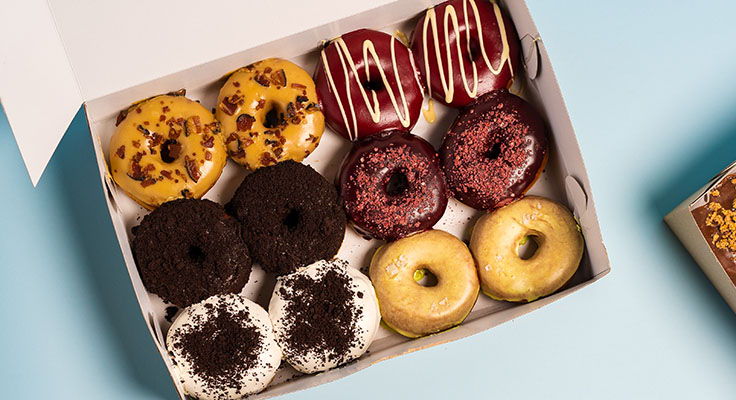 Listing Amenities
Gifts and Special Occasions

Kid-friendly